Chamillionaire - Tellaheaux Goodbye Freestyle
I know yall have been patiently waiting on the Poison album. Im getting there but it's still a work in progress. So as promised, here is my newest freestyle. The one that "really" won the poll I put up last week. Salute.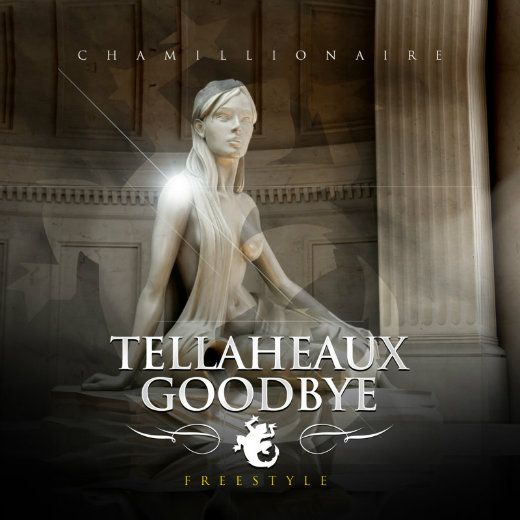 Youtube Link: 
http://youtu.be/CXZg08pjaaA
4 users in chat
Next VIP Giveaway
The next item to be given away to VIP members is..
Article: Chamillionaire - Tellaheaux Goodbye Freestyle