Chamillitary Hoodie Winner @_NZZO_
Everyone give a salute to @_NZZO_ the winner of the Chamillitary Hoodie. I sent it to him in Australia and he sent me these images to post. A couple more days until we announce the Ultimate Victory Painting winner. Good Luck.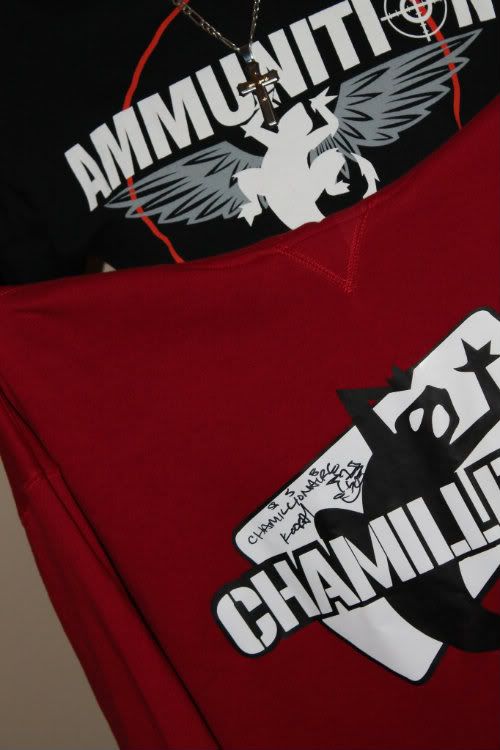 0 users in chat
No users are chatting on the VIP page at present
Next VIP Giveaway
The next item to be given away to VIP members is..
Article: Chamillitary Hoodie Winner @_NZZO_