Check out @Chamillionaire in the new #NBA2K13 video game. Salute to @Ronnie2K #Oct2nd
Check me out on the new NBA LIVE 2K13 as a playable character.
NBA 2K13 will be available for purchase in the United States on October 2nd an internationally on October 5th. To celebrate the release of the video game, I will be giving away 2 free copies of the game here on Chamillionaire.com. To enter you must redeem the NBA 2K13 reward in the reward center. ( I will put the reward in the reward center today)
Log on to www.chamillionaire.com on October 2nd and ill post the names of the two NBA 2K13 winners.
Additional characters include Meek Mill, Mac Miller, Bow Wow, Wale, Vinny & Pauly from Jersey Shore, Justin Bieber, Sean Kingston, & more....
Chamillionaire Immortalized.....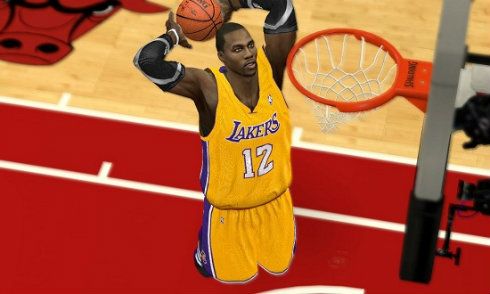 Disclaimer: Im not responsible for any opposing ankles you might break while playing with my character. FYI: I do that in real life too.
Koopa - Aka. Hakeem Olaju-Don.
0 users in chat
No users are chatting on the VIP page at present
Next VIP Giveaway
The next item to be given away to VIP members is..
Article: Check out @Chamillionaire in the new #NBA2K13 video game. Salute to @Ronnie2K #Oct2nd