Lizard Branding Contest Winners.
Congrats. Bigg Sixx does it again.........
1st Place Winner: 5k Coins, Autographed Chamillionaire jacket, $200 Paypal, And 2 cds out the Chamillitary store.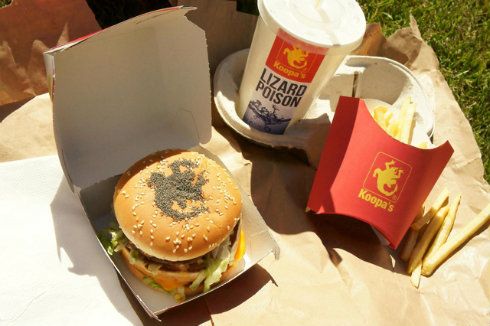 2nd Place: 4k coins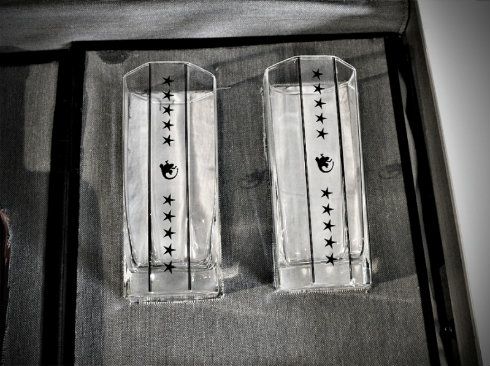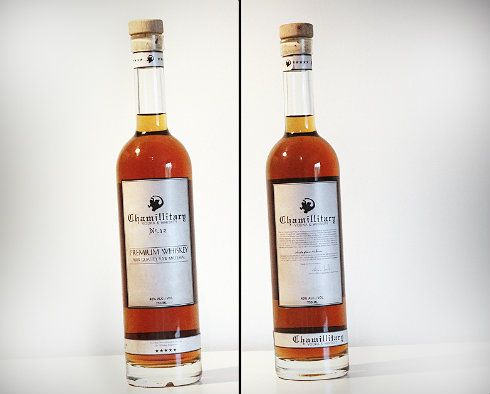 3rd place: 3k coins
4th place: 2k coins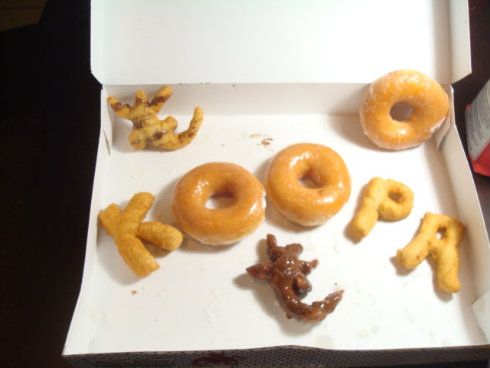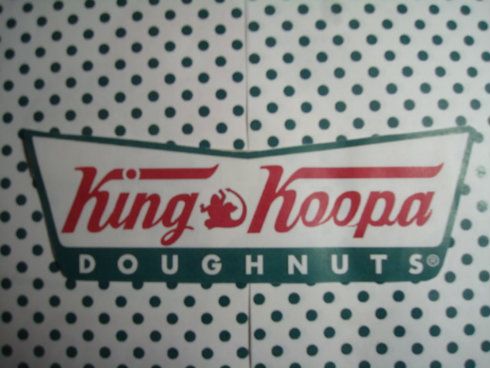 5th place: 1k coins.
Everyone else who had an entry that made it on to the photo gallery page will receive 500 Chamillitary Coins. To collect your coins email me by replying to the email that entry you sent me. Send me your exact profile name on the site (A link to your profile page would be better) and I will reward your account with the proper amount of coins. Salute the winners and thank you all for participating. 
0 users in chat
No users are chatting on the VIP page at present
Next VIP Giveaway
The next item to be given away to VIP members is..
Article: Lizard Branding Contest Winners.