Lottery Winner Tomorrow.
The Chamillionaire.com Lottery winner will be announced tomorrow. There were a lot of entries and I appreciate everyone who spent their hard earned coins in hopes of being the lucky winner. I know there are a lot of yall who are still holding on to your coins but it's all good. I added a few more items to the lottery prize.
All of these items below are new.....
Blue "Too Dope" Tank top.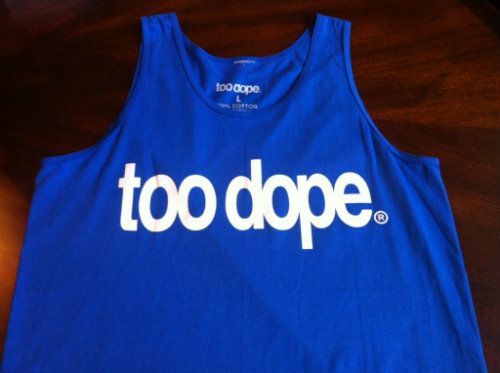 Black "Cast Shadow" Money Snapback Hat. One size fits all.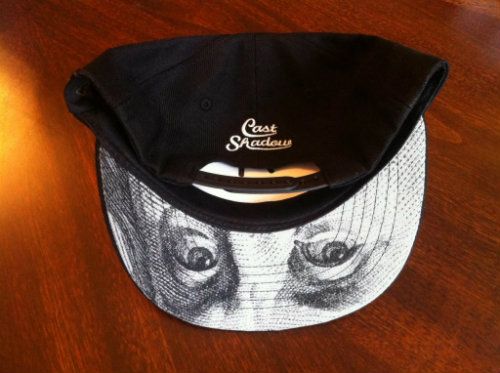 15 Autographed Chamillitary Cds.
White Beats By Dre Headphones to listen to your Chamillitary cds.
All 4 of these new snapback hats will be included.
1. Cast Shadow 2. Crooks & Co 3. Chamillitary White 4. HUF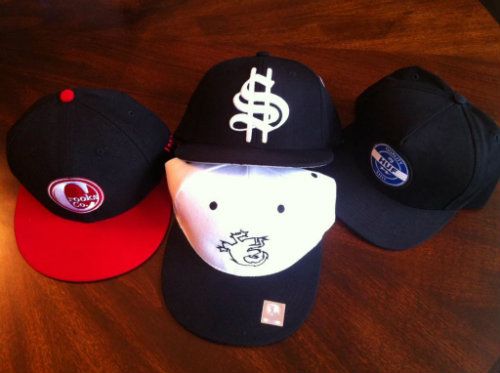 And the rest of the prizes the winner will receive.....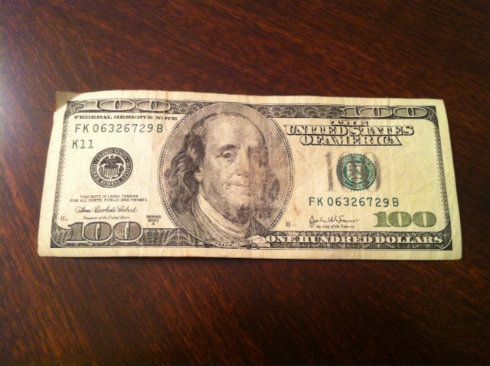 And ill throw in a black Ammunition T-Shirt and A White Chamillitary Army T-Shirt. So tomorrow somebody will win........
15 Autographed Chamillitary Cds
Ammunition Black Shirt
Chamillitary Army White Shirt
Too Dope Tank Top
White Beats By Dre Headphones
Black Cast Shadow Snapback
Black & Red Castle & Co Snapback
Black Huf Snapback
White Chamillitary Snapback
Blue Chamillitary Snapback
Skullcandy Gamer Headphones
Dead Island for PS3 & XBOX
XCOM Enemy Unknown & Borderlands 2
Money Wallet
$100
I'll post the winner tomorrow and ship everything above to you. Good luck.
0 users in chat
No users are chatting on the VIP page at present
Next VIP Giveaway
The next item to be given away to VIP members is..
Article: Lottery Winner Tomorrow.