Mystery Bag Winner 5: Sandra Torres
An Iphone? Naw think again. I believe It was around $240 international dollars. UK, Canadian, Australian, Jamaican, etc. There was also a note and a calculator included. Hopefully Sandra's math is good and she won't get ripped off at the currency exchange when she attempts to switch it to USD.
"Actually, I thought I was getting a special sneak peak at the album. Haha. If I did the conversions right I think it comes out to $153.02 USD. Thanks" - Sandra Torres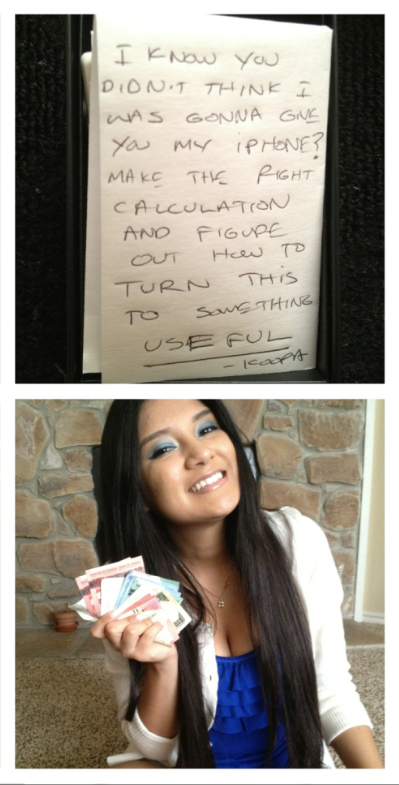 0 users in chat
No users are chatting on the VIP page at present
Next VIP Giveaway
The next item to be given away to VIP members is..
Article: Mystery Bag Winner 5: Sandra Torres