Video Shoot In Hawaii
Check out the images from the video shoot in Hawaii last night. We shot a video for a song im featured on for an upcoming video game. The video will release on October 31st. Some images below:
Actor Mo Irvin (Grey's Anatomy) plays the a main character.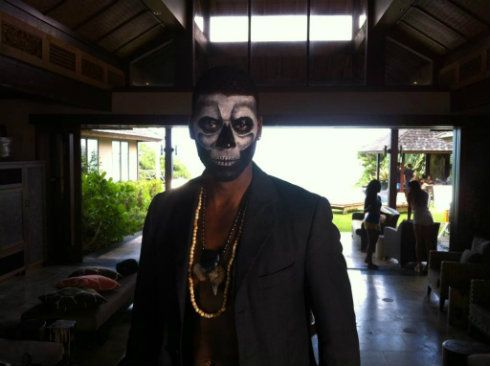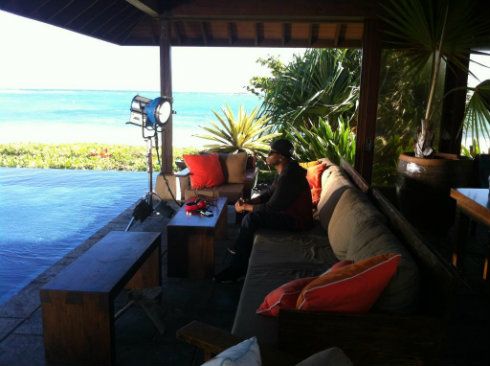 Miss Hawaii stopped by....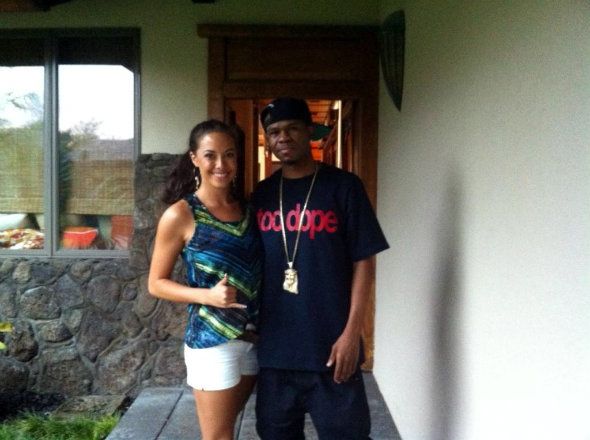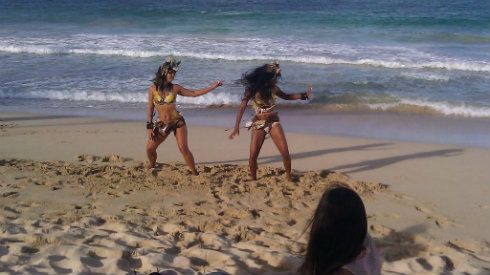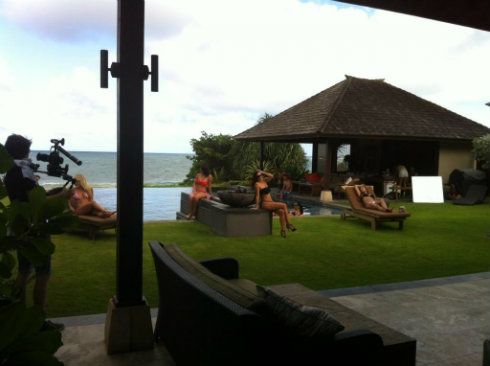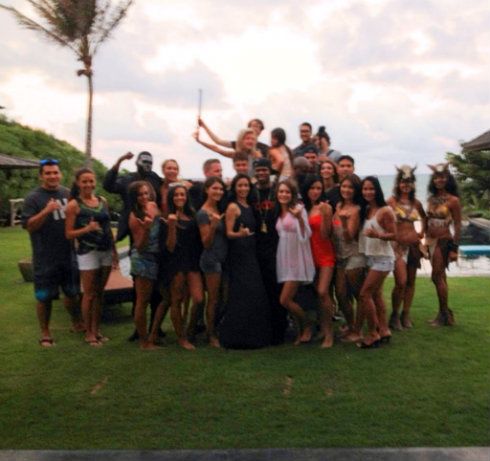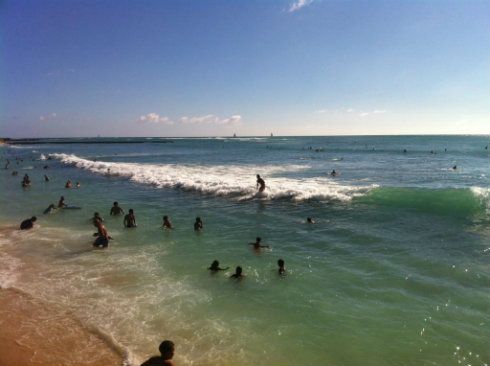 Fyi: @Ronnie2k told me that it would take a couple weeks before the NBA2K13 fix. I'll keep you posted. Don't shoot the messenger.
1 users in chat
Next VIP Giveaway
The next item to be given away to VIP members is..
Article: Video Shoot In Hawaii